, Start Time: 11:00 An Lanntair Kenneth Street Stornoway HS1 2DS
Documentary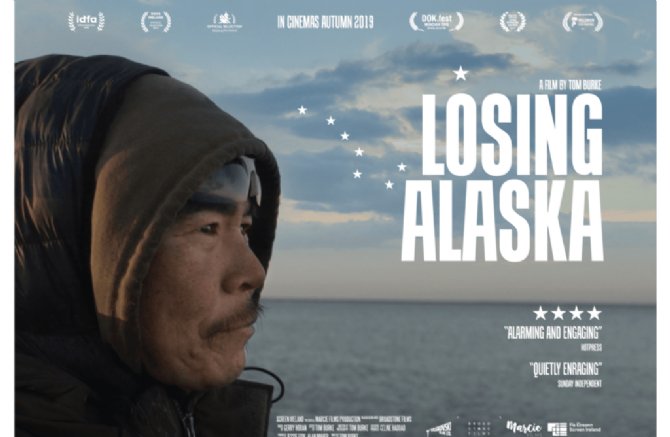 Country of Origin: Ireland and United States
Year Released: 2018
Run time: 1hr 23min
Language: English
Director: Tom Burke
---
Description:
Sitting atop a melting permafrost, battered by coastal erosion and aggressive summer melt waters, Newtok, Alaska is set to be the first American town lost to climate change.
---
Screenings:
An Lanntair Arts Centre, Isle of Lewis: Thursday the 22nd of July at 11am.
Bernera Community Centre, Isle of Lewis: Saturday the 24th of July at 10am.