, Start Time: 11:00 An Lanntair Kenneth Street Stornoway HS1 2DS
Documentary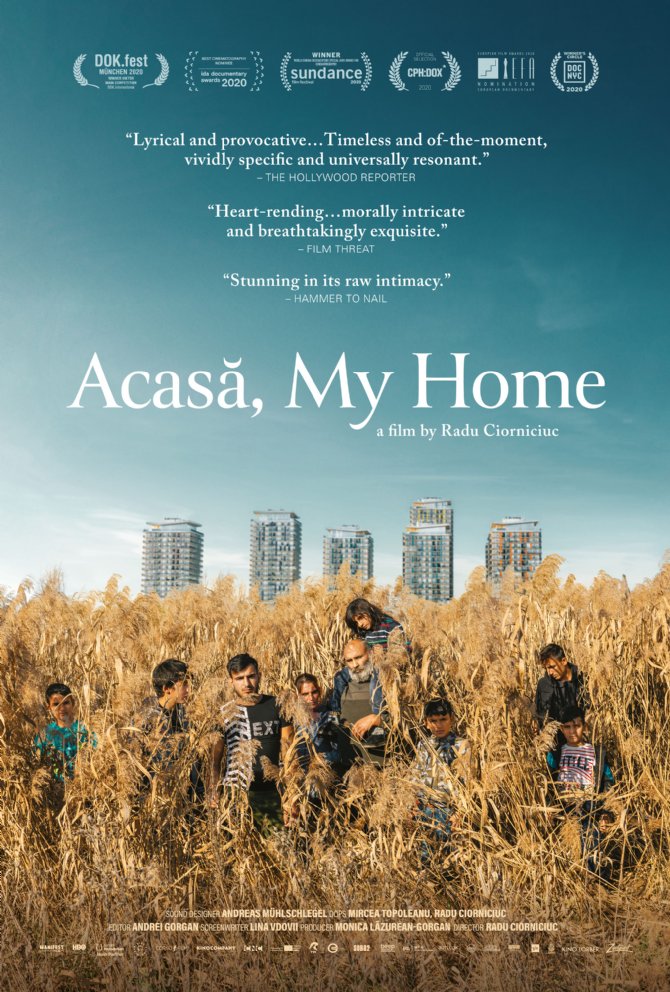 Country of Origin: Various European
Year Released: 2019
Run Time: 1h 26min
Language: English
Director: Radu Ciorniciuc
Featuring: Gica Enache, Vali Enache & Rica Enache.
---
Description:
For two decades, the Enache family—nine kids and their parents—lived in a shack in the wilderness of Bucharest Delta: an abandoned water reservoir, one of the biggest urban natural reservations in the world, with lakes and hundreds of species of animals and rare plants. When the authorities decide to claim back this rare urban ecosystem, the Enache family is evicted and told to resettle in the city—a reality they know nothing about. Kids that used to spend their days in nature have to learn about city life, go to school instead of swimming in the lake, and swap their fishing rods for mobile phones. Their identity has been questioned and transformed, along with their sense of freedom and family ties.RaduCiorniciuc'sheartbreaking debut is a thoughtful study of gentrification, seen through the eyes of a family trying to adapt to the new life they never asked for. Is it better to go back to their "paradise lost," with its life free yet harsh, or to become part of the society that offers comforts but comes with pressures and conflict?
---
Screenings:
An Lanntair Arts Centre, Isle of Lewis: Wednesday the 21st of July at 11am.