MASTERCLASSES
NOTE - These events are free but please book your space in advance with An Lanntair This applies EVEN if you are a Festival Pass owner. Otherwise these events are first-come first-serve and you will not be guaranteed a space.
---
Asgeir Helgestad - Filmmaking in Extreme Environments
An Lanntair Pocket Cinema: 17:30 on Friday the 13th of September.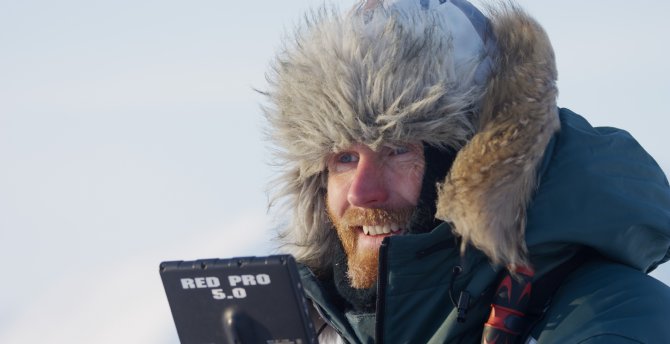 Asgeir Helgestad has worked as a wildlife filmmaker and photographer since 1991. He has an extensive background in film photography and video, and is particularly experienced in filming birds and mammals, as well as people on outdoor activities. Growing up in the countryside of Norway, it is not surprising that his work has been influenced by its vast landscapes, beautiful light and majestic animals. He is trained in working under cold and harsh conditions, as many of his projects have taken place in either the Arctic or Antarctic.
His films are shot in Ultra High Definition (8K), using the RED Epic W camera system. His still photography and films have also won him several international awards including prizes at the Wildscreen Film Festival and Wildlife Photographer of the Year. His most recent fature film, Queen without Land, has won several awards including Winner of the best environmental film award with WFF in 2018. Asgeir's Masterclasses at HIFF will focus on camera in extreme location and skills of capturing the natural environment and wildlife. Followed by Q & A.
---
Catherine Prowse - Creative Animation
An Lanntair Pocket Cinema: 14:30 on Saturday the 14th of September.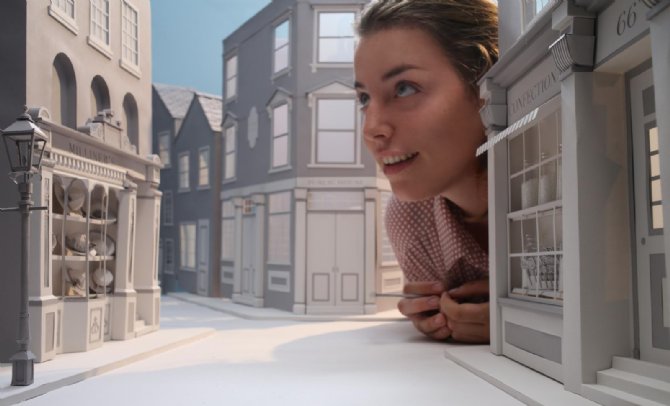 Catherine Prowse is a multi award-winning stop motion animation director, set designer and model maker based in London. Her graduation film, Laymun, won three Royal Television Society awards, amongst others, and has been screened at festivals around the world. In her masterclass, she will be discussing her work and her career, and how she creates her animations, followed by a Q & A.
---
Booking Contacts...
Please book your space in advance, spaces are limited.
An Lanntair Box Office
Tel: 01851 708480
For further information please contact: Muriel Ann Macleod
Tel: 07789117740 Email: murielannrn@gmail.com